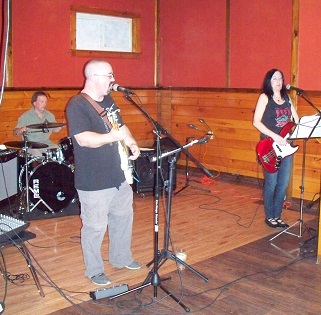 The Mat Brodeur band is a great little band gaining new friends and fans fast. I caught up with them last last week at the PACC in Webster, MA. What a great place to see a local band. The band is basically a trio consisting of Matt on guitar and vocals, Dale Packard on Bass and John Fyffe on drums.
While the band is still relativley new to the scene they have much to contribute to it and live music fans in the local area are enjoying their raw energy and classic rock mix.
When you hear Matt interact with his audience you feel like your as if you are at home,comforable with friends over. The band is down to earth and responsive to the patrons.
Pictures from the PACC: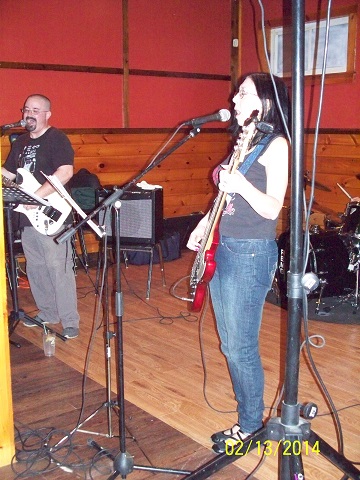 The Matt Brodeur Trio is on Facebook: Clck here!
RSVP and join their up coming event on Dec 30 2017 here;
https://www.facebook.com/events/1790122761280388/
OR on SFLM Click Here!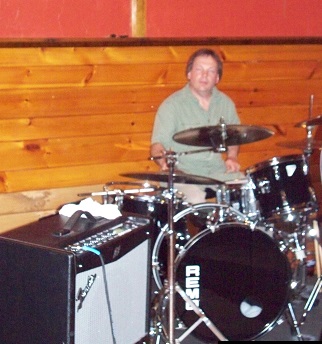 More Articles By This Author
Related Articles